Jason Maunsell Enterprises offer a diverse range of services. Listed below are the most common services offered. If you're looking for a service that isn't listed, leave a message detailing what you require and we will reach out to you as soon as possible.

Cement Pouring Prep
Garage Pads
Driveways – Cement or Recycled Asphalt

Basements
Commercial Operations

Grain
Bio Soil
Top Soil
Gravel
Recycled Asphalt

We have equipment available for any job you need done! Our current inventory is listed below, but if you need equipment that you don't see, let us know and we'll do what we can to get it for you!
235 CAT Track Hoe
245 CAT Track Hoe
450 John Deer Track hoe
450 Hitachi Track Hoe
John Deere 60 Mini Hoe
200 John Deere Track Hoe
980 CAT Wheel Loader (8-yard bucket)
644 John Deere Wheel Loader (4-yard)
950 CAT Wheel Loader (4-yard)
955 CAT Track Loader (3.5-yard)
544 John Deere Wheel Loader (3.5-yard)
Gravel Spoon
Pallet Fork
140 H CAT Grader
140 G CAT Grader
160 CAT Grader
Plate Packer
299 CAT Bobcat
287 C2 CAT Bobcat
287 CAT Bobcat (tracks)
Broom
Pallet Forks
D6R CAT 6-way Dozer
815 CAT packer
84" Pad Foot Packer
Tractor & Mower
Labors
624 loader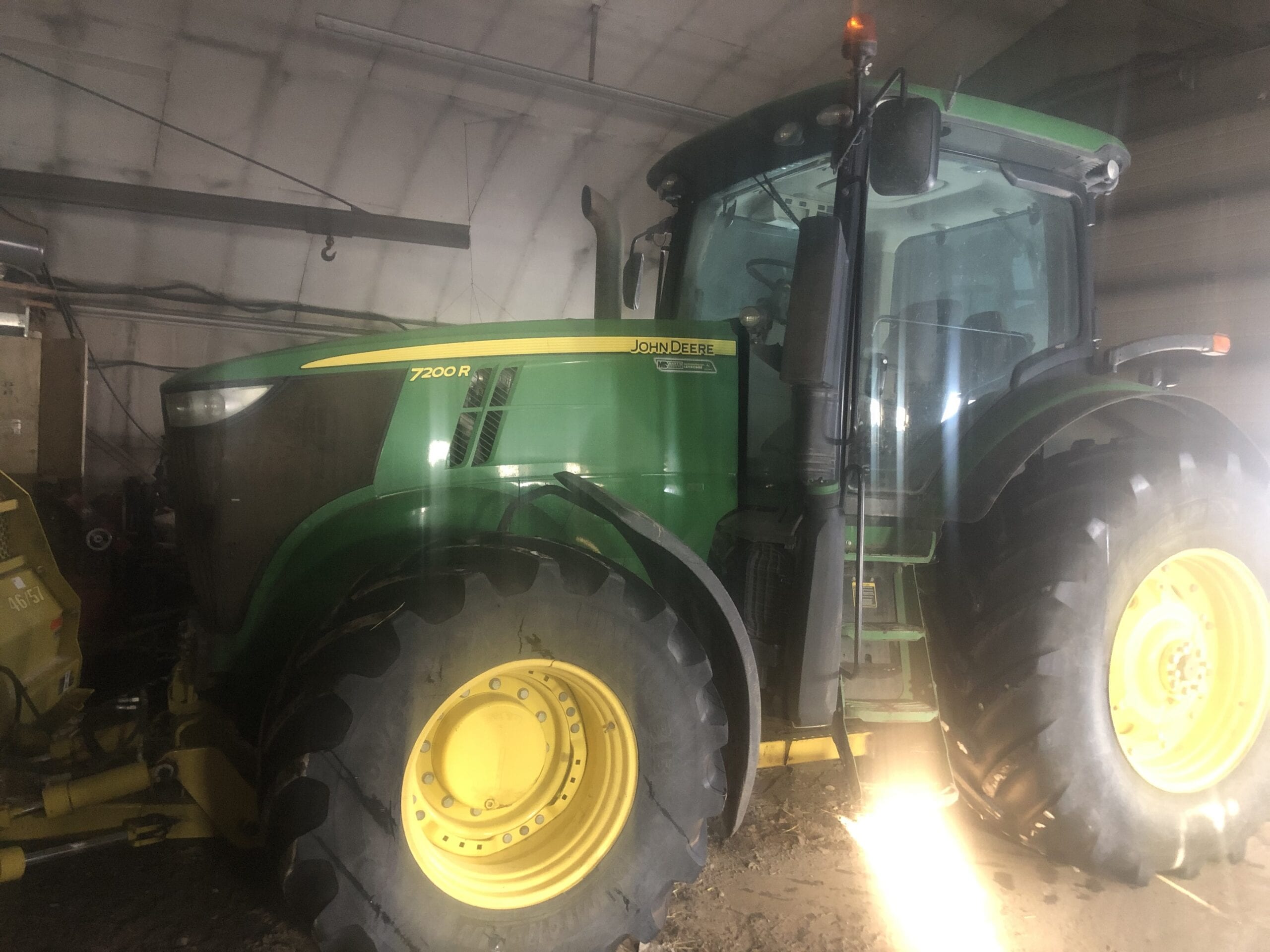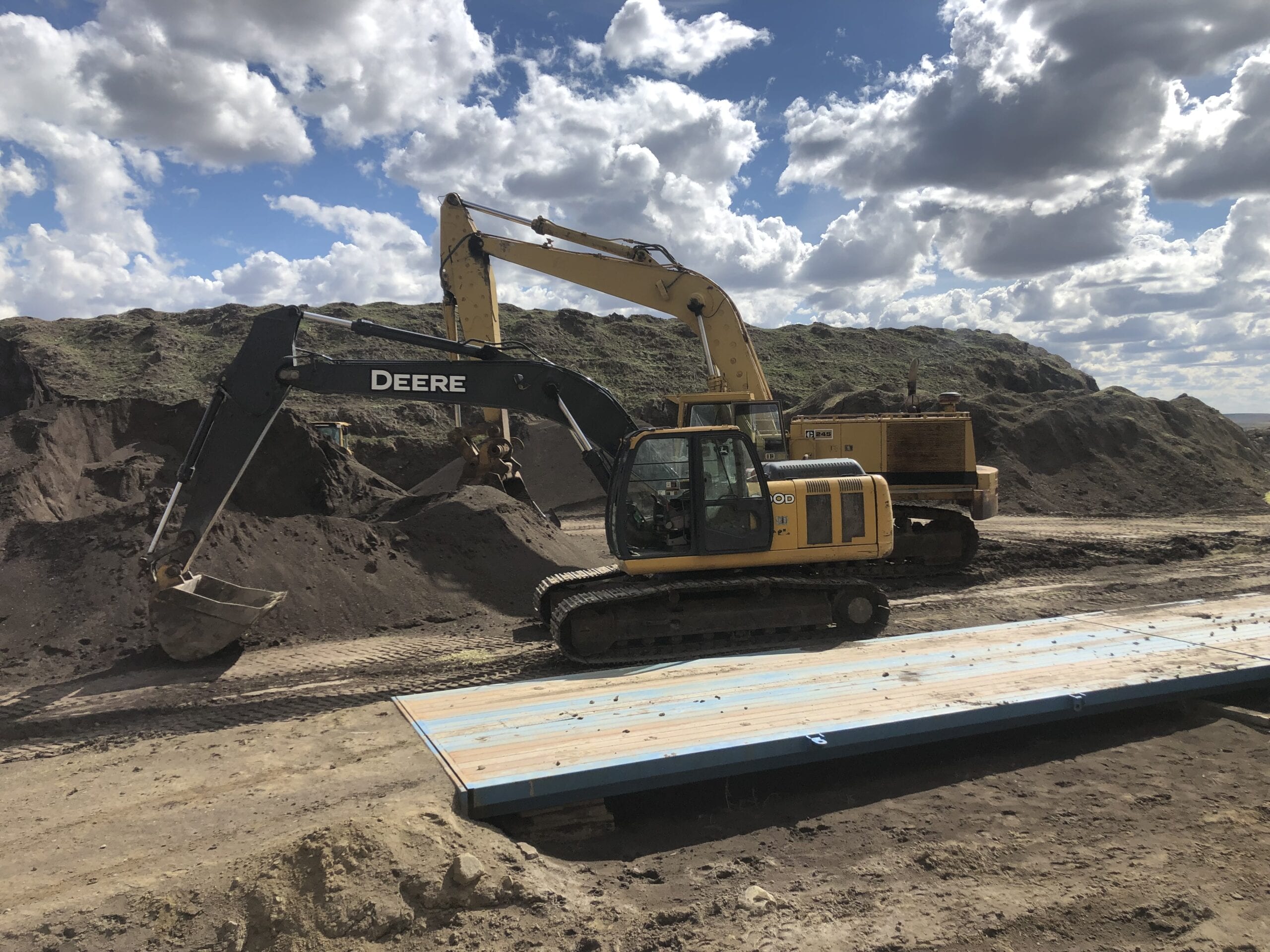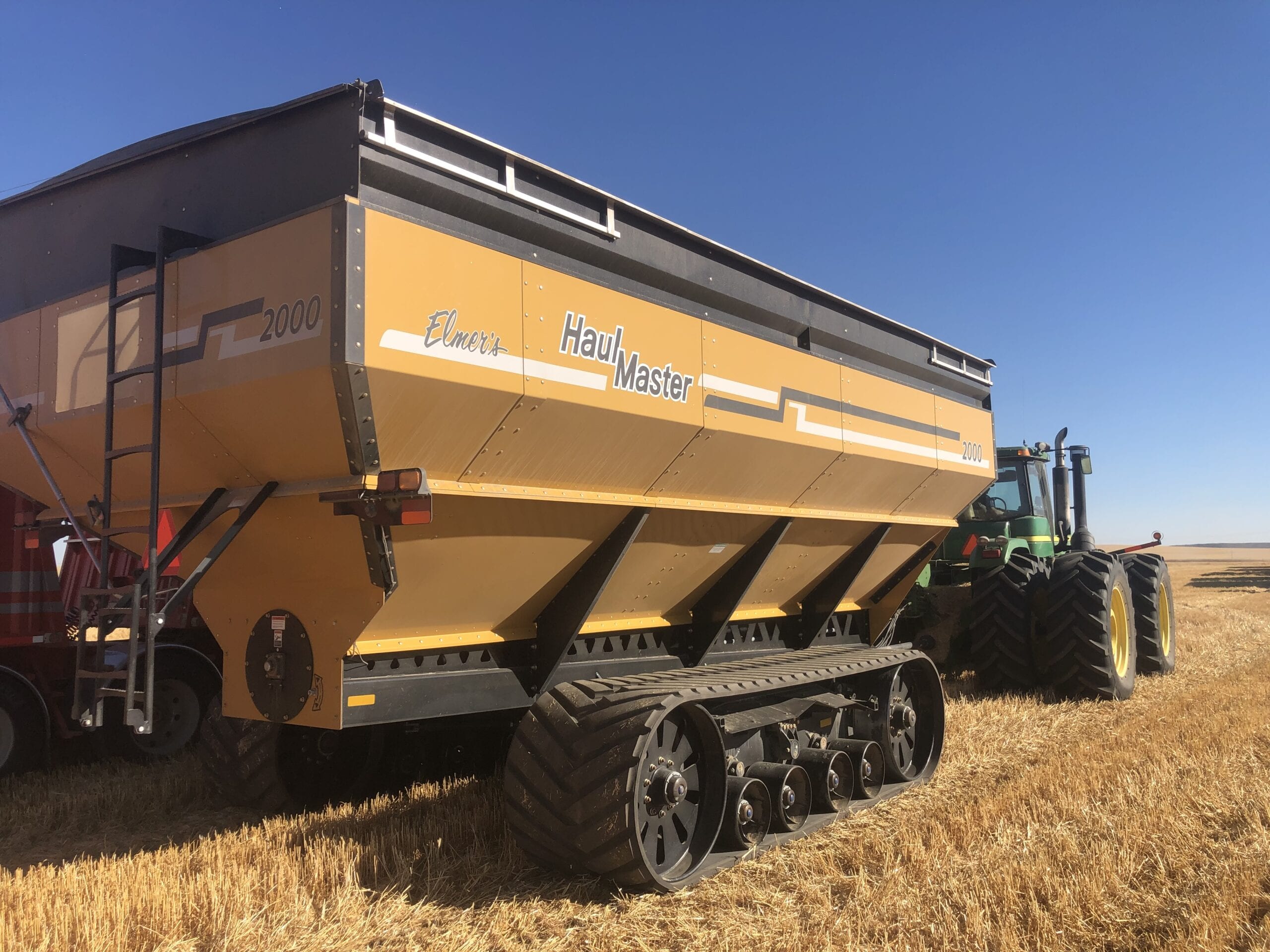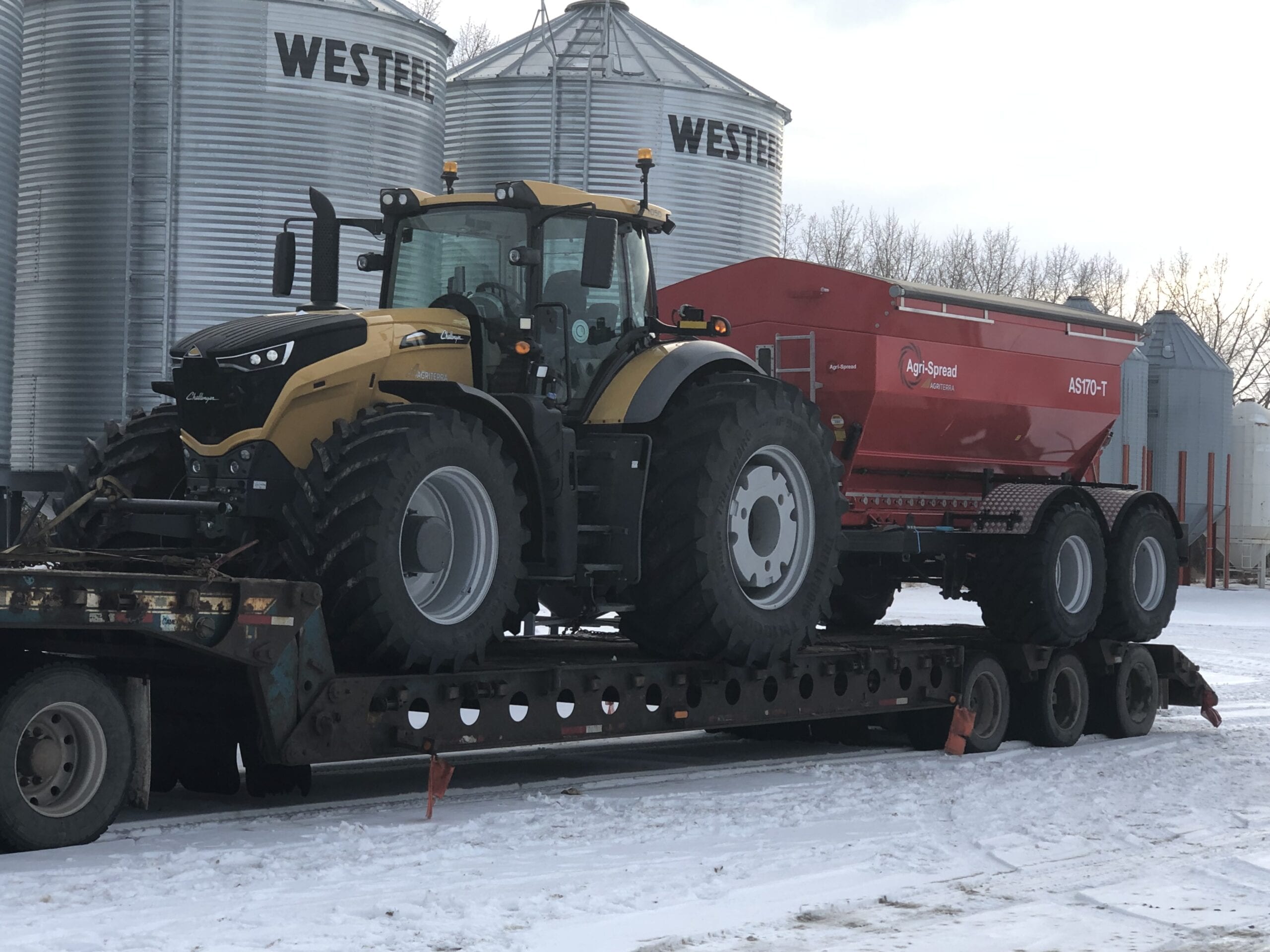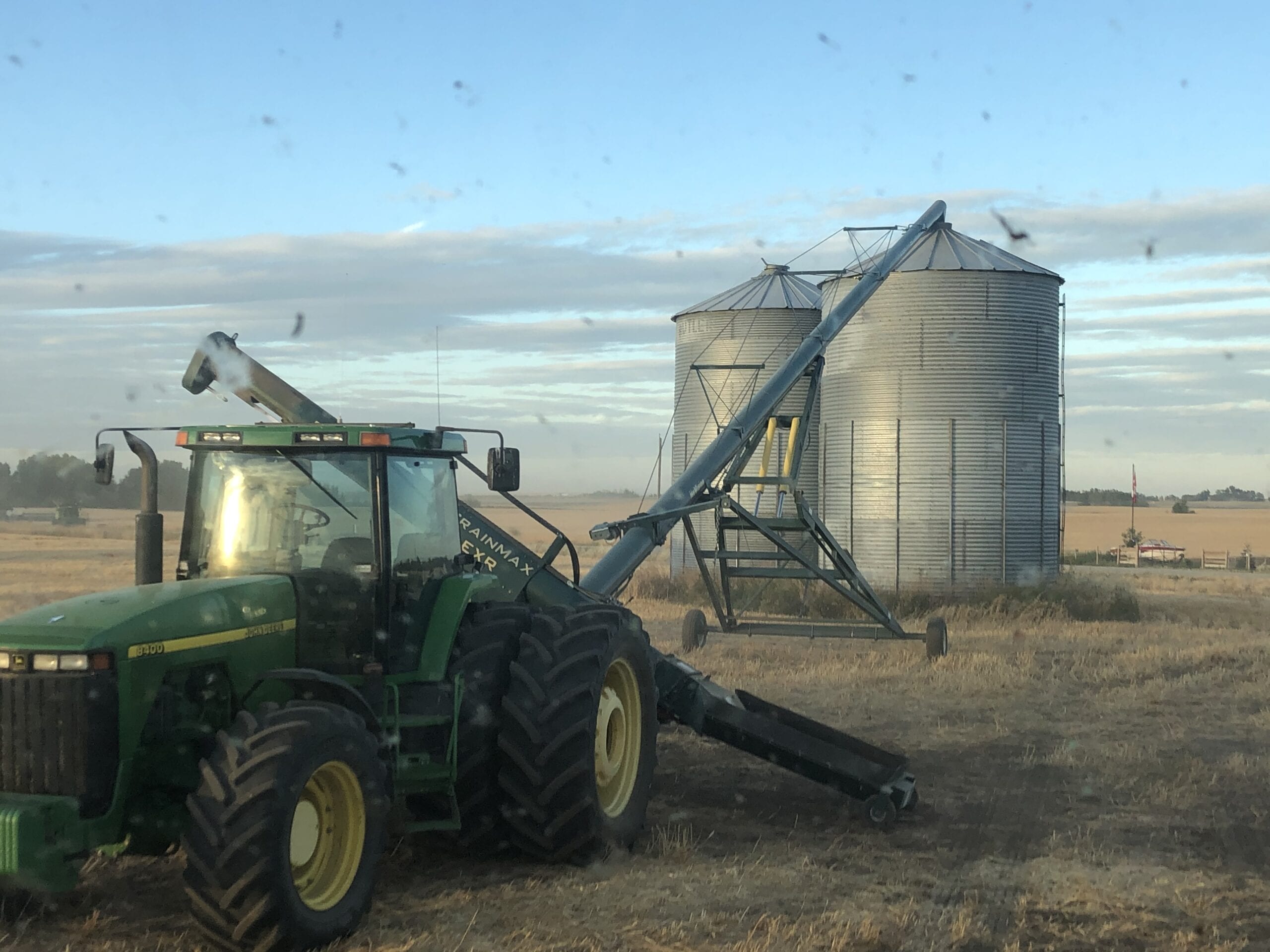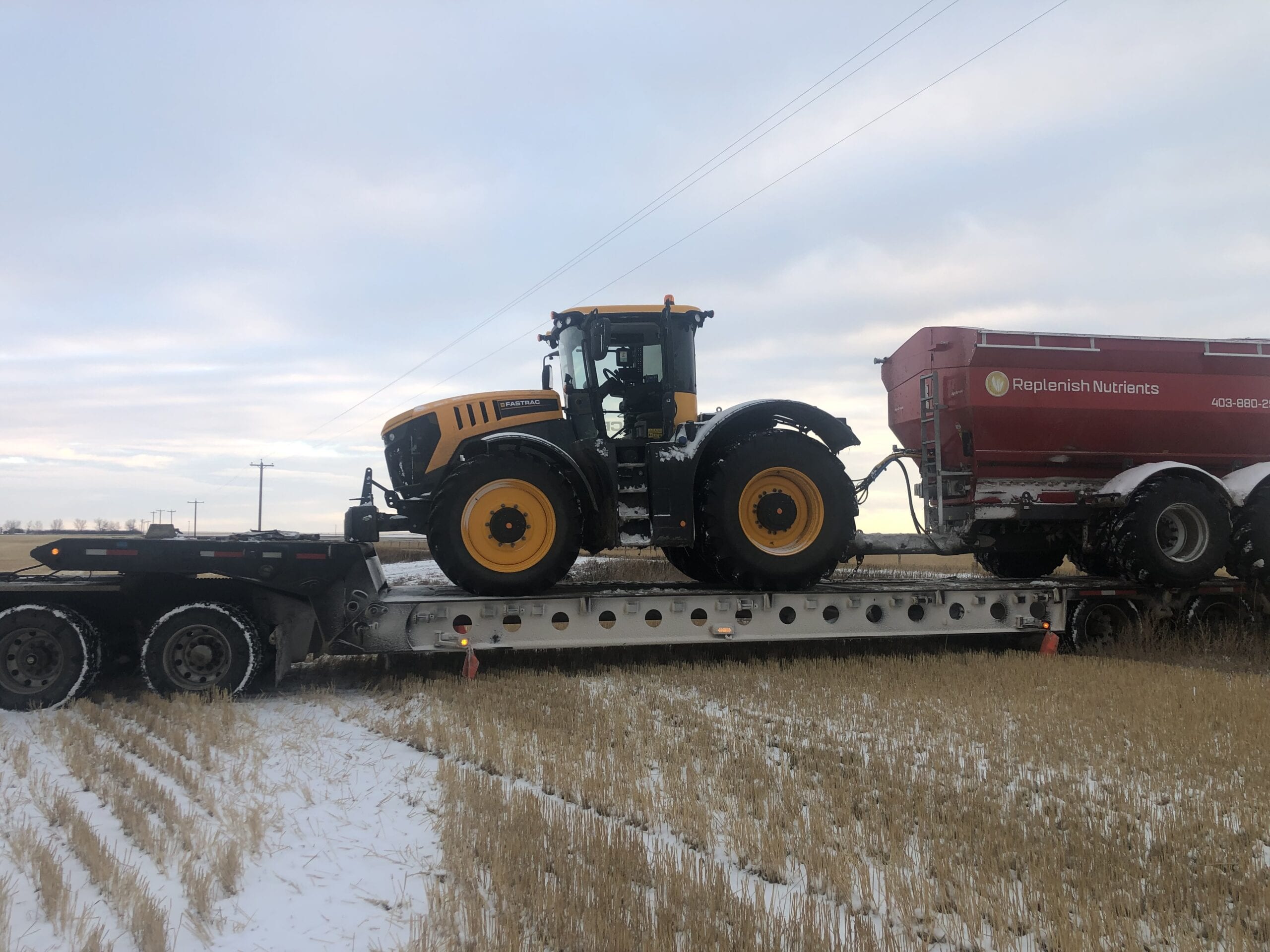 Seven Tandem Trucks
SuperB Side Dump & end dump
Truck & Quad
Tri Truck & Tri Clam
Truck and TriEnd Dump
Six Truck & Pups
Truck & Tri Axle Scissor Lowboy
Winch truck & Tri Axle Scissor
Lowboy
Truck & Tri Axle Pinder Lowboy
32 Wheel Lowboy
Labors