Jason Maunsell Enterprises
We are Strathmore and area's #1 source for trucking and heavy-duty equipment.
Regardless of size, we have the equipment and experience to get the job done.
Browse Our Services & Equipment
Our People
About Jason Maunsell Enterprises
Jason Maunsell Enterprises opened as a business in 1998. The business is owned solely by Jason Maunsell, and is run with help from his wife and family.
We're based mainly in Strathmore, Alberta and area, but will service areas around Western Canada if the project is right.
Our services are diverse, and include grain hauling, cement truck work preparation, excavation, heavy duty hauling, and more. We're well equipped to handle any job and are always thrilled to begin a new project.
What We Offer
Services & Equipment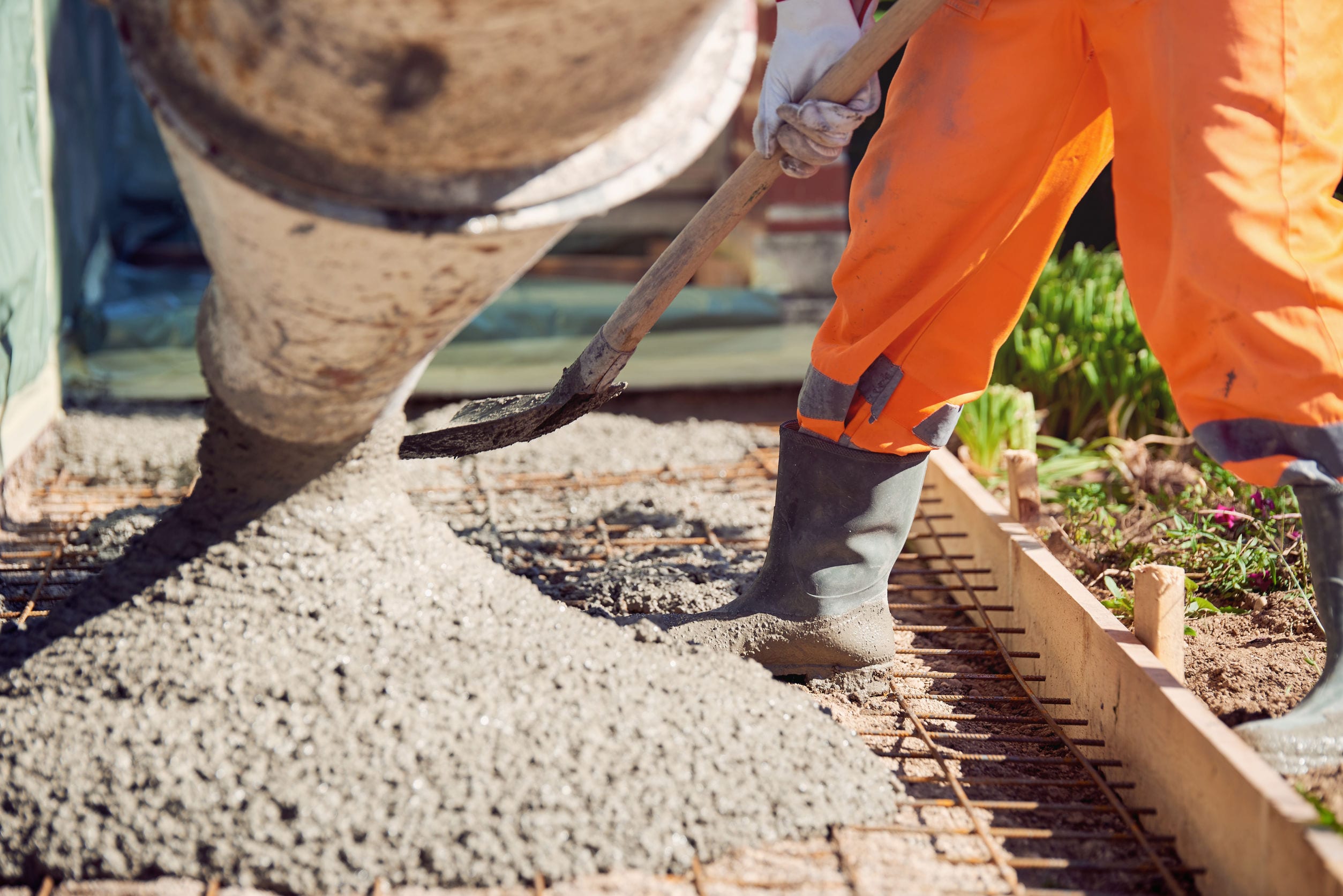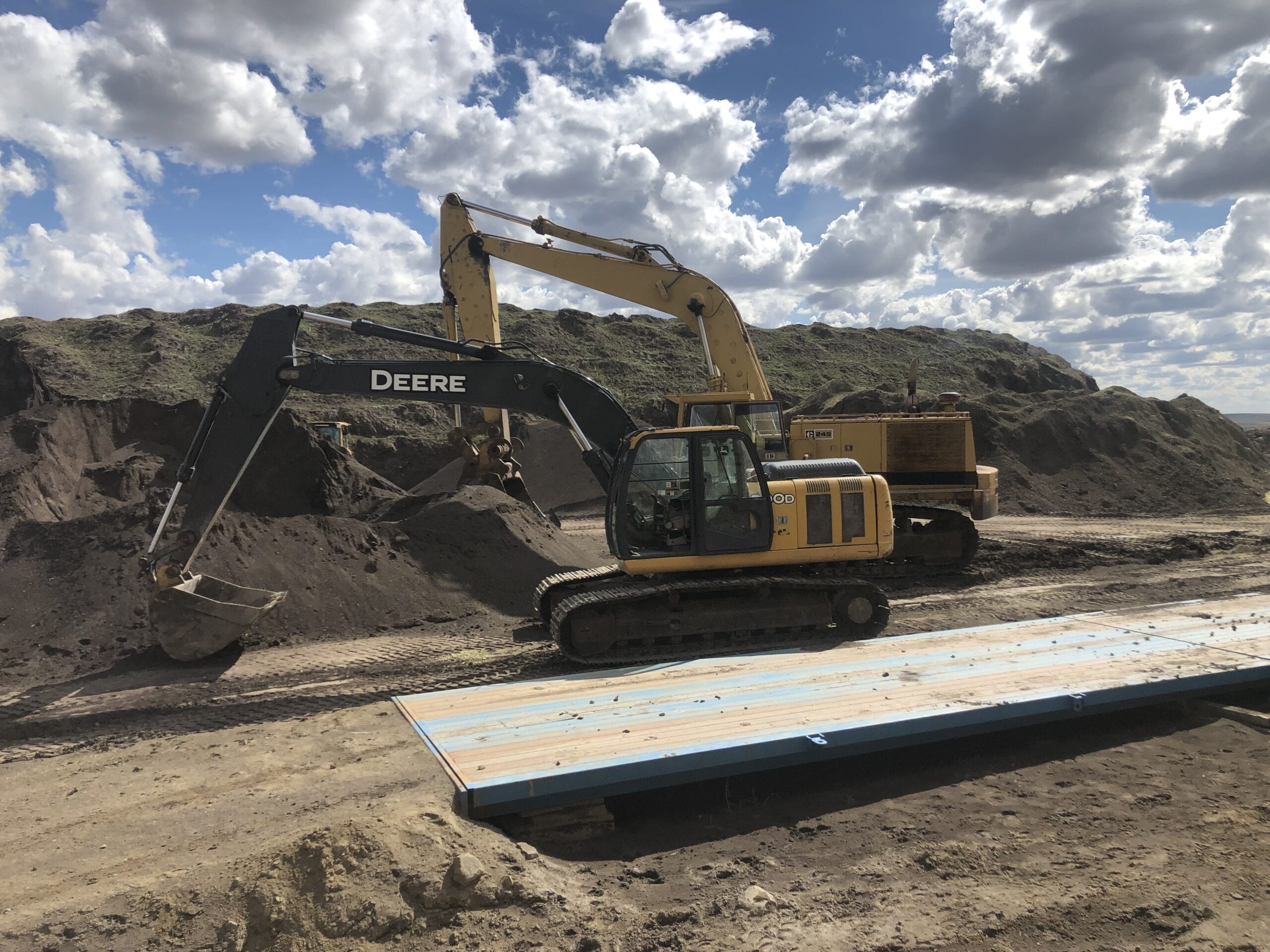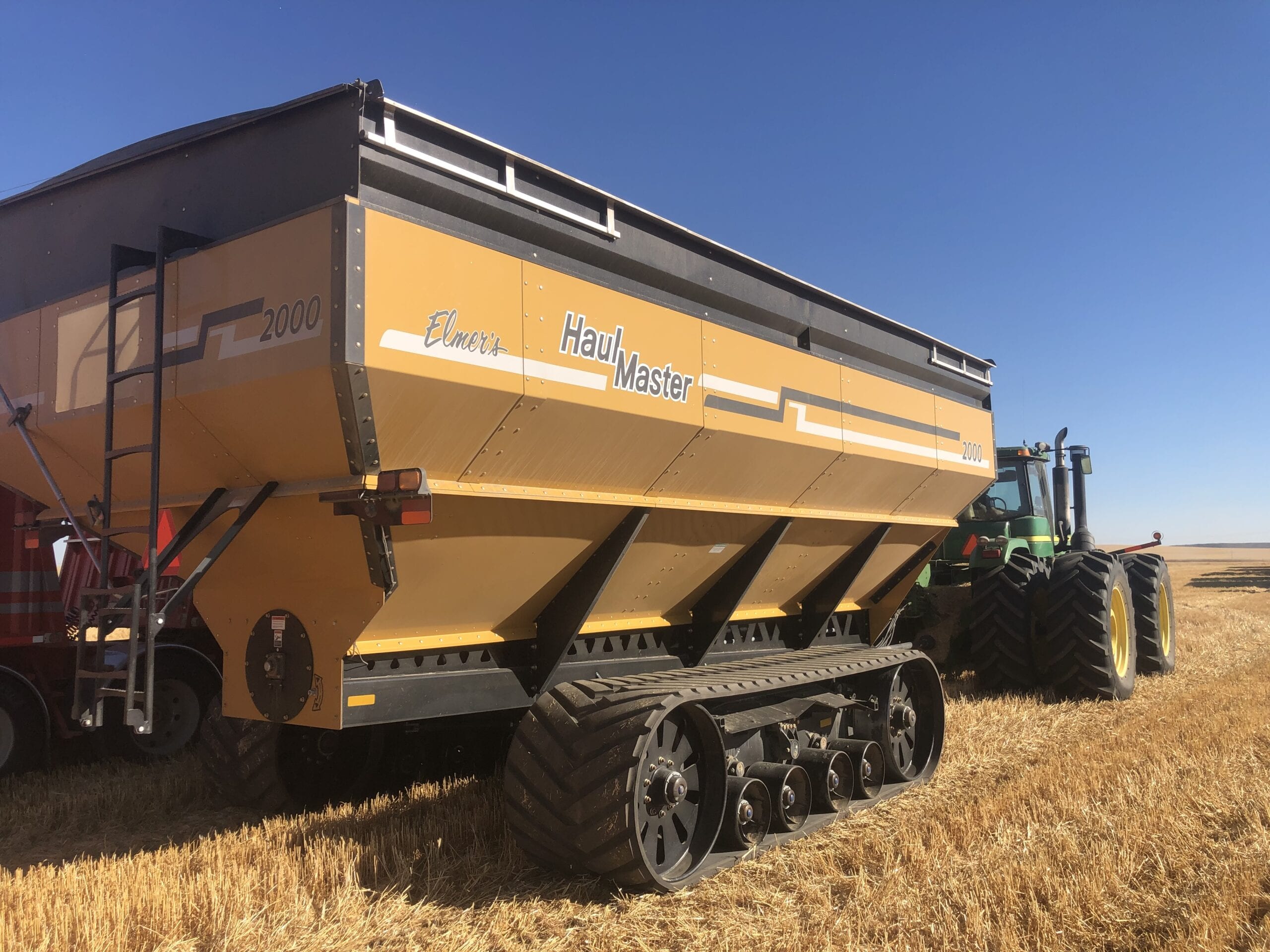 Gallery
Our Latest Projects
Testimonials
What Our Clients Say
"I've known Jason for a long time. There is nothing he can't move or build. He's a very hard working, professional, and always cares about getting it right!"